As seen in LushHome.com 12/12/2018
1. Vibrant colors
Rainbow colors are one of the most stunning trends in decorating outdoor living spaces. Monochromatic colors with bright accents are forgotten. Beautiful flower beds, edges, painted bright colors containers in various sizes and shapes, colorful outdoor furniture items bring positive energy, optimism, and excitement into yards.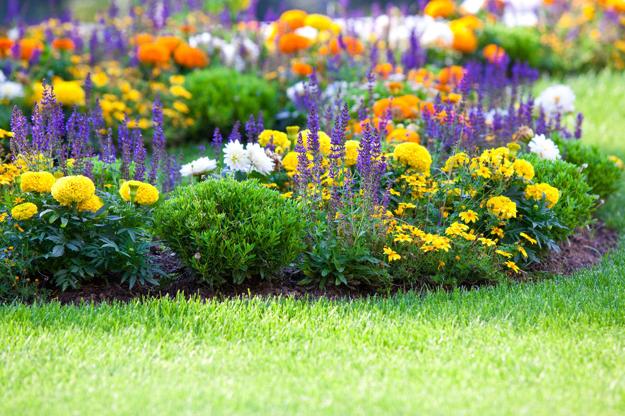 2. Handmade garden decorations
DIY yard decorations are unique ways to personalize garden designs and give an artistic touch to yard landscaping. Wall decorations, decorative signs, birdhouses, and bird feeders made at home offer fantastic DIY projects to reuse and recycle while designing original accents.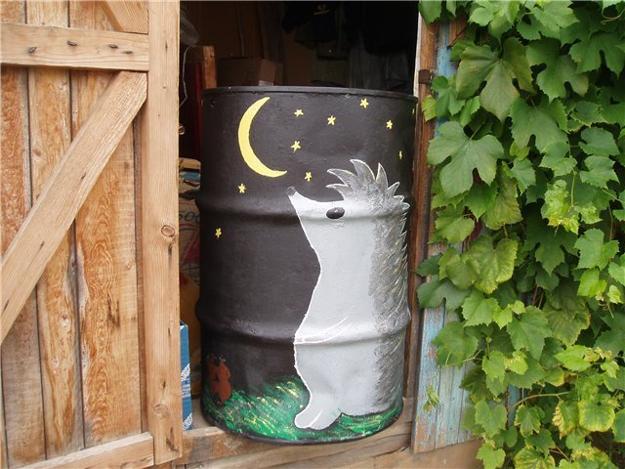 3. Blending home interiors and outdoors
Comfortable outdoor dining and seating areas, summer kitchen designs, and large patios improve backyard designs and add functionality to gardens. BBQ, patio covers, pool houses, fire pits, and decks are fabulous home additions increase home values.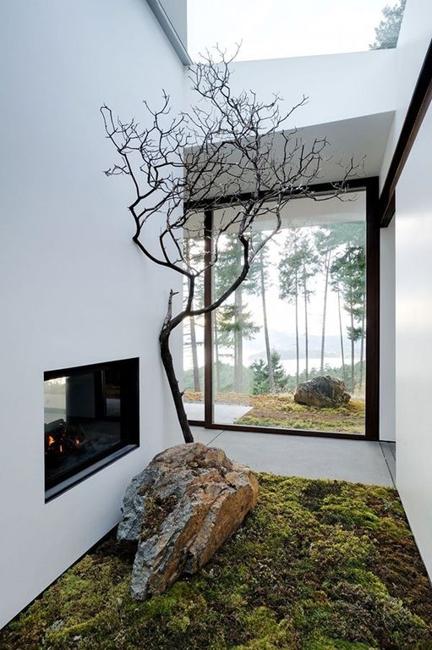 4. Asymmetry in yard landscaping
Symmetrical garden designs are changing, showing asymmetrical accents and unexpected details. Straight lines turn into irregular polygons and combinations of complex geometric shapes by strategically positioned decorative green plants and flowers.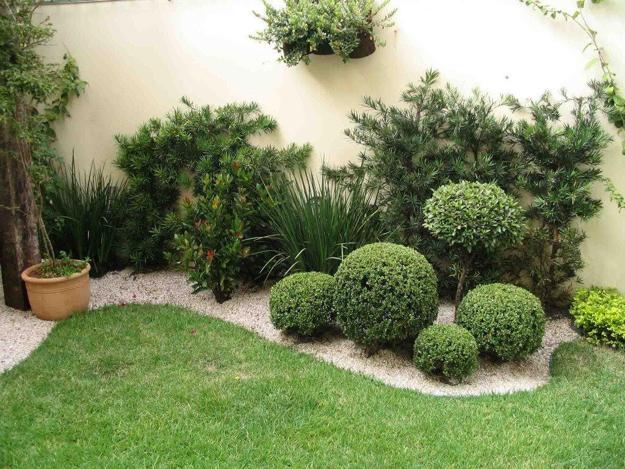 5. Water features
Small and large water fountains, ponds, swimming pools, waterfalls, and springs bring tranquility and balance into yard landscaping while creating pleasant and peaceful outdoor living spaces.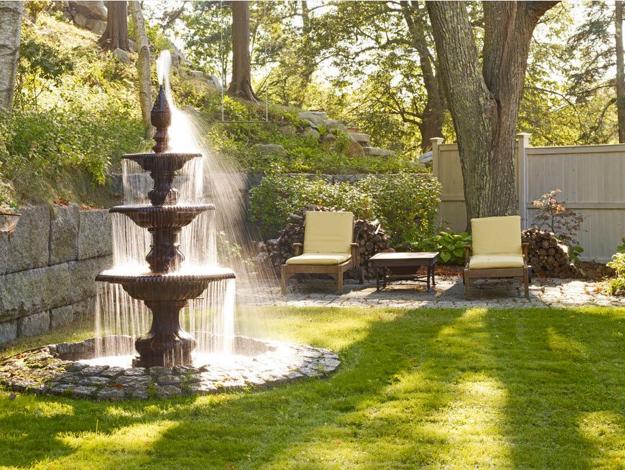 6. Fruits, vegetables, edible herbs
Modern garden design trends offer creative ideas for improving the functionality of outdoor spaces. Berries, fruits, vegetables, edible herbs grow with beautiful flowers and decorative plants creating lush greenery and colorful accents.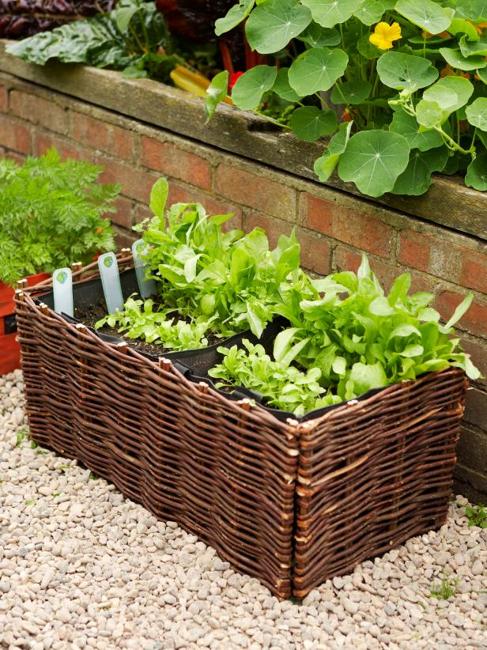 7. Green fences and growing edges
Green walls and blooming borders are one of the timelessly elegant, beautiful, and functional trends in decorating yards. Shrubs and decorative plants create attractive space dividers, create privacy, and beautify garden designs.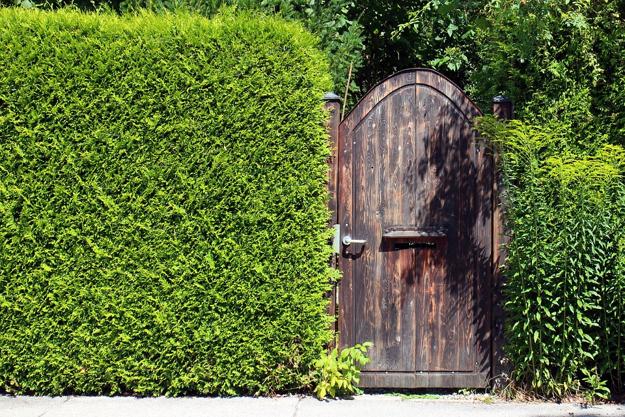 8. Eco garden design
Spontaneous and harmonious, natural garden design ideas bring the best from traditional yard landscaping and nature. Modern garden design trends inspired by nature allow imperfections and surprising details, blending local plants and shrubs, annuals, and perennials into beautiful gardens achieving the look of the natural surroundings.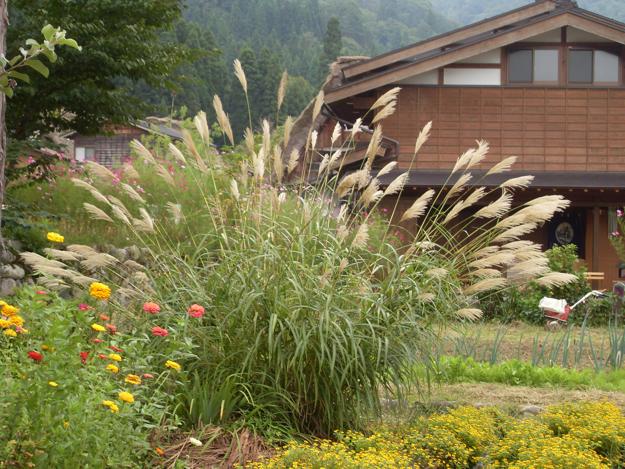 9. Garden decorations and art
Contemporary art influences garden design. Original artworks turn functional and decorative spaces into unique and impressive places blending the modern aesthetics with luxury and comfort.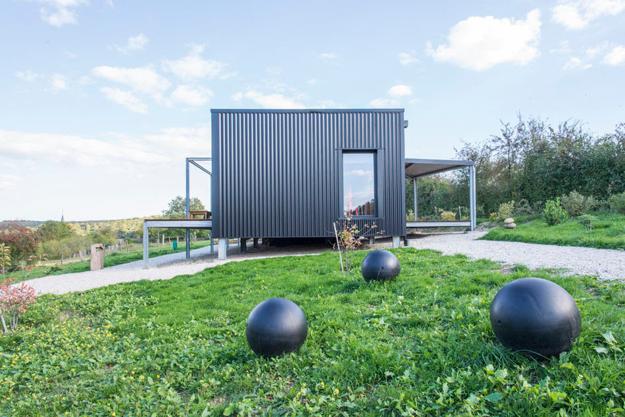 10. Vertical garden design
Yard landscaping ideas stretch to walls and roofs adding greenery to every architectural feature. The vertical garden design is not just a space saving solution for small yards, but a creative, artistic accent, giving a contemporary vibe to outdoor living spaces.